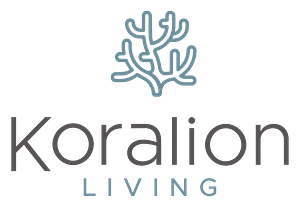 A GREAT REAL ESTATE
VENTURE
Puerto Vallarta has become Mexico's fastest developing and appreciating market in a tourist destination. It is a dream place to live, vacation or retire.
27 luxury condominiums with all the comforts and conveniences you desire; located in an easily accessible area, just a few blocks from the most renowned beaches of Puerto Vallarta.
When investing in a property, it is important to consider the current and future value of the area, the growth of its surroundings and, of course, the possibility of generating an income when it's not in use.
Prices for a limited time or while inventory lasts.
In credit operations the total price will be determined based on the variable amounts of credit concepts and notarial expenses.